Recommended
Dave Ramrekha
Wow! 2022 is here already, it's been nearly 2 years since the first outbreak of the Coronavirus in the UK and we all know how the time since has panned...
As a web and branding agency, we understand the value of showcasing our portfolio and case studies to attract potential business customers. This step-by-step guide will help you make the most of your own company's projects and case studies, enticing new clients and demonstrating your expertise in your respective industry.
Step 1: Curate Your Portfolio

Start by carefully selecting the projects and case studies that best represent your company's capabilities and strengths. Choose a diverse range of work that showcases your expertise across different industries and disciplines. Make sure each project tells a unique story and highlights the solutions you provided for your clients.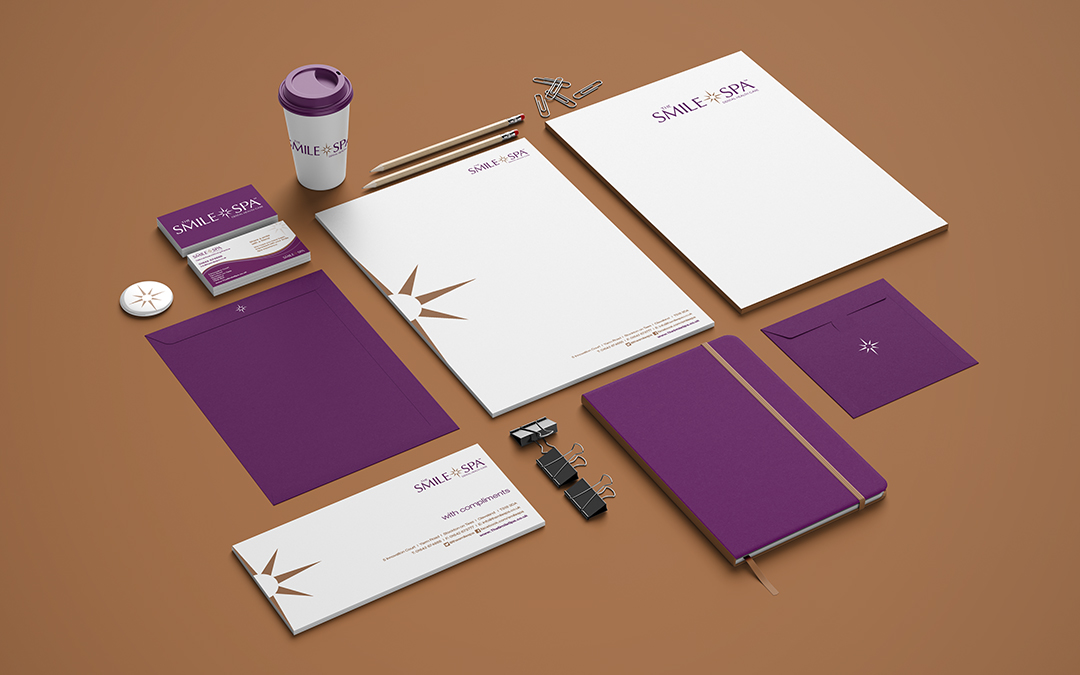 Step 2: Create Visually Stunning Case Studies

Design visually engaging case studies that feature high-quality images, crisp layouts, and an aesthetically pleasing format. Ensure that your case studies reflect your brand's identity while emphasising your own company's skills. These images should be a testament to your company's attention to detail and professionalism.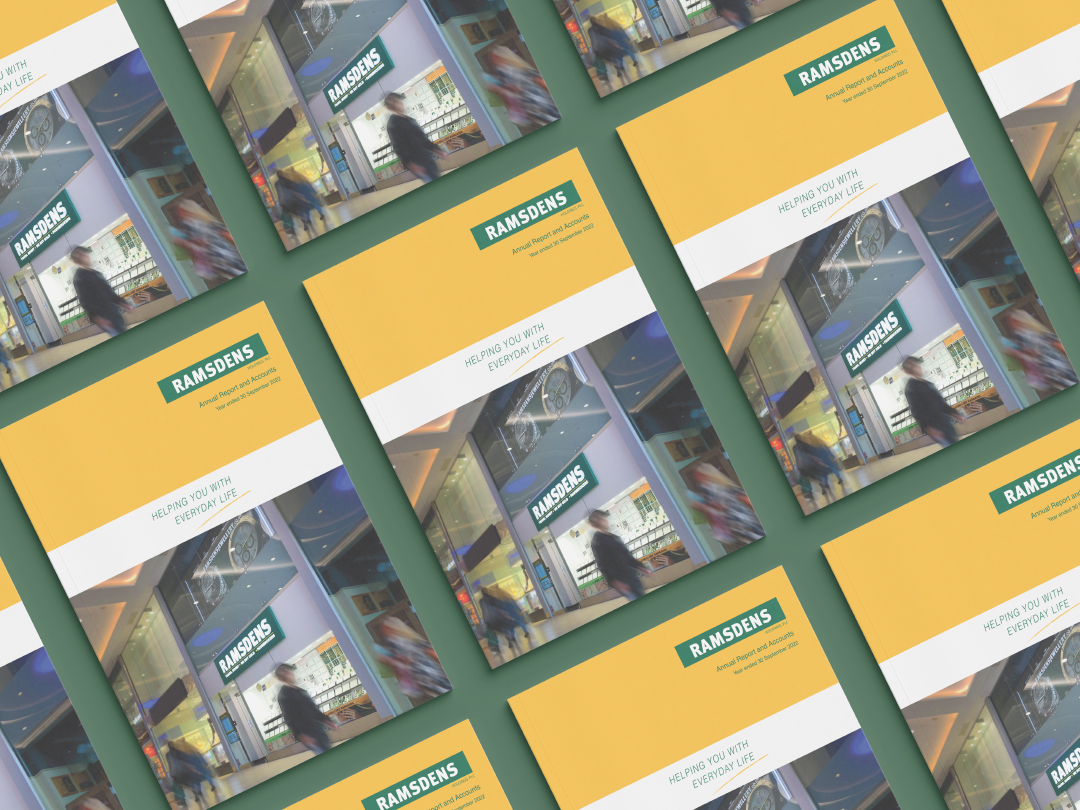 Step 3: Tell a Compelling Story

Case studies are not just about visuals or images; they're also about the story behind the project. In each case study, describe the client's challenges, your approach, your process, and the results achieved. Be transparent about the problems you encountered and how you overcame them. Use storytelling techniques to make your case studies engaging and relatable.


Step 4: Highlight Results and Metrics

Where possible demonstrate the tangible benefits your clients received from your services. Showcase key performance metrics, such as increased website traffic, higher conversion rates, or enhanced sales enquiries. These numbers provide evidence of your company's impact and return on investment for your clients.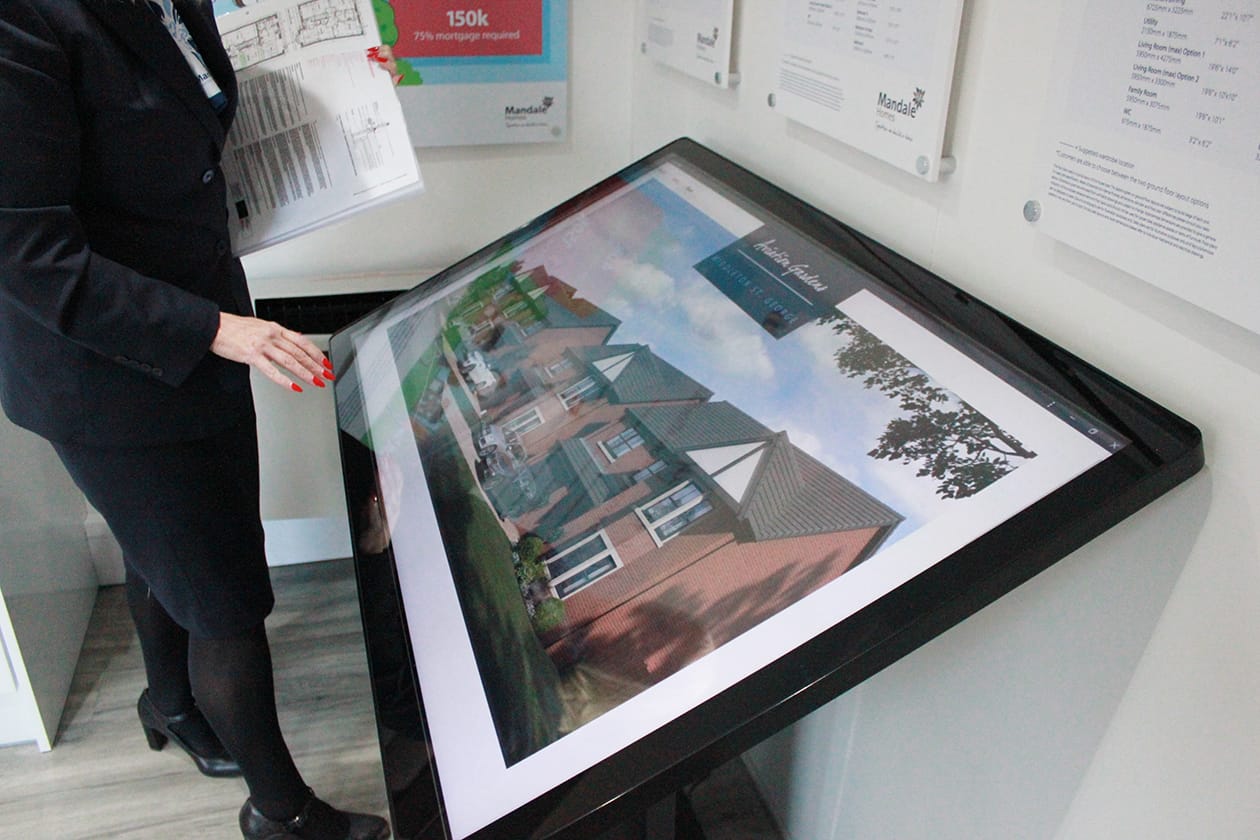 Step 5: Incorporate Client Testimonials

Include quotes or testimonials from your clients within your case studies. Testimonials add credibility and authenticity to your work. Clients' feedback on their experience working with your company can be a powerful persuader for potential customers.
Here's a testimonial on a project we produced for Mandale Homes: https://viacreative.co.uk/case-studies/mandale-homes


Step 6: Optimise for SEO

Make sure your portfolio and case studies are optimised for search engines. Use relevant keywords and phrases that potential clients might use when searching for services in your industry. This will help your case studies appear in search results, increasing your company's visibility.


Step 7: Promote Across All Channels

Once your case studies are ready, it's time to promote them. Share them on your website, social media, and email newsletters. You can also consider paid advertising to boost their reach. Make it easy for potential clients to find and engage with your case studies.


Step 8: Engage with Your Audience

Encourage interaction by allowing comments and questions on your case study pages. Be responsive to inquiries, and use these interactions as an opportunity to engage with potential clients, answering their questions and providing additional information.


Step 9: Monitor and Adapt

Continuously monitor the performance of your case studies. Analyse which case studies are most popular and what content resonates with your audience. Use this data to refine your approach and create more of the content that your potential clients find compelling.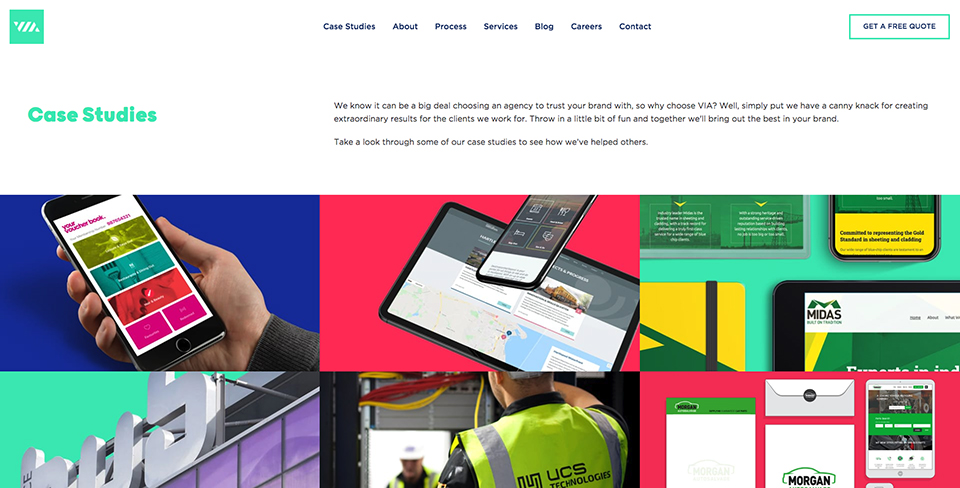 Step 10: Build Relationships

As potential clients express interest in your work, take the opportunity to build relationships. Engage in discussions, understand their needs, and demonstrate your company's expertise. A personal touch can go a long way in converting interest into valuable business relationships.

By following this step-by-step guide, your company can effectively showcase your projects and case studies, not only attracting more business customers but also proving your prowess in your respective industry. Your portfolio becomes a powerful sales tool that speaks for itself and sets you apart in a competitive marketplace.
To see more of our own project case studies click the link:
https://viacreative.co.uk/case-studies


Post a Response