Recommended
Simon Ward
With the launch of the new VIA website (finally), one aspect of the design that received an unusual amount of attention was the mobile menu and it's interface....
Outsourcing your business's creative and marketing requirements to a small design agency can bring you numerous benefits. These agencies offer specialised services in graphic design, web design, branding, social media marketing, and other related areas.
Here are some of the key benefits that a business can gain from outsourcing to a small design agency:
1. Cost-effective:
One of the significant advantages of outsourcing to a small design agency is the cost-effectiveness it offers. Compared to hiring an in-house creative team, outsourcing can save businesses a lot of money. Small design agencies have lower overheads, which means they can offer their services at more competitive prices.

2. Access to expertise:
Small design agencies are typically made up of experienced and talented professionals with specialised skill sets. Outsourcing to a design agency gives businesses access to this expertise, which can help them develop high-quality designs and marketing materials that reflect their brand identity and values.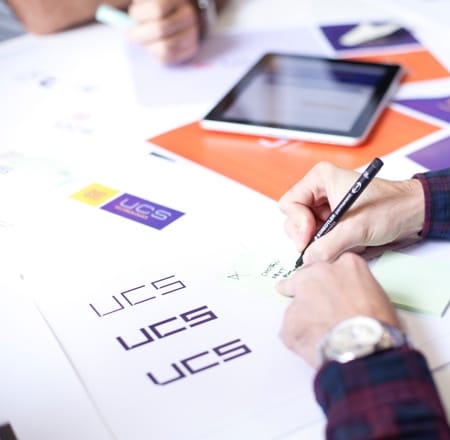 3. Improved efficiency:
Outsourcing creative and marketing requirements can help businesses save time and improve efficiency. Rather than spending time on creating marketing materials and designs, businesses can focus on their core operations while the agency handles the creative work. More often a quicker turnaround of ideas and marketing materials is achieved by working with a smaller agency.

4. Flexibility:
Small design agencies are typically more flexible than larger agencies, which can be an advantage for businesses that need custom services tailored to their specific needs. Small agencies can work closely with businesses to understand their requirements and create designs that meet their unique needs and goals.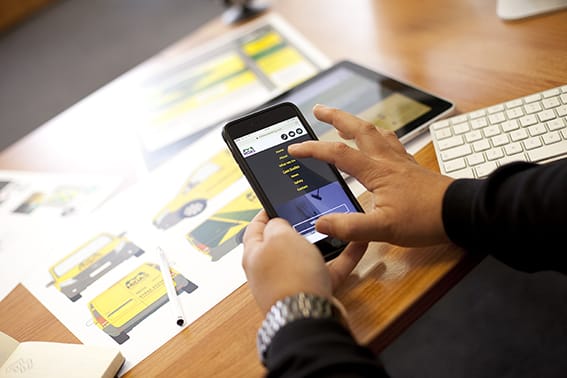 5. Improved scalability:
As a business grows, its marketing and creative needs can change. Outsourcing to a small design agency can help businesses scale their creative and marketing efforts as they grow. The agency can adjust its services to meet the changing needs of the business, ensuring that the brand's creative and marketing materials are always up-to-date and effective.

6. Fresh perspective:
Outsourcing to a small design agency can bring a fresh perspective to a business's creative and marketing efforts. The agency's designers and marketers can bring new ideas and perspectives that a business may not have considered. This can help businesses stand out in a crowded marketplace and create more effective marketing campaigns.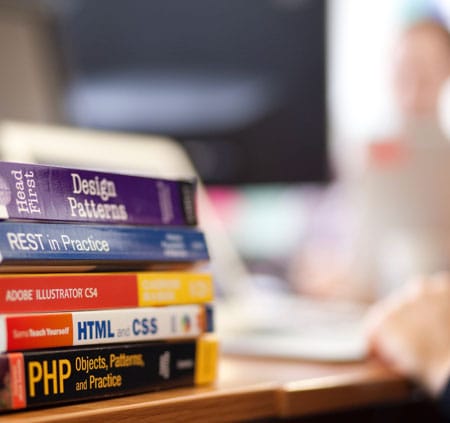 So to sum up, outsourcing creative and marketing requirements to a small design agency can bring significant benefits to businesses. From cost-effectiveness to access to expertise, improved efficiency, flexibility, scalability, and fresh perspectives, outsourcing can help businesses create high-quality marketing and creative materials that will enhance their brand identity and values.
We ourselves, work closely with a wide range of different sized businesses to offer a flexible and reliable external resource for ad-hoc marketing requirements. From small companies that don't have any internal marketing capabilities right up to international businesses that require creative support to help their marketing teams deliver high quality, effective promotional campaigns.
If you're interested in seeing how our service can complement your business and help increase sales please drop us a line.
Call 01642 804534 or email studio@viacreative.co.uk
Post a Response