Recommended
Martin Pollock
I have been working at VIA for over 6 months now and wanted to share some thoughts I had on the differences between working in the real world and university.
In the digital age, where online presence is a cornerstone of success, the battle to captivate your audience's attention begins with your website. In this dynamic landscape, the decision between a bespoke website and a template theme holds immense significance. As a premier web design agency, we firmly believe that a bespoke website offers a plethora of benefits that can elevate your brand and captivate your audience like never before.
Unparalleled Visual Identity:
A bespoke website is an artistic masterpiece crafted exclusively for your brand. Unlike template themes that lack originality, a custom design ensures that your website reflects your unique brand identity, values, and personality. Every element - from colour palette to typography - is meticulously chosen to resonate with your target audience and leave an unforgettable impression.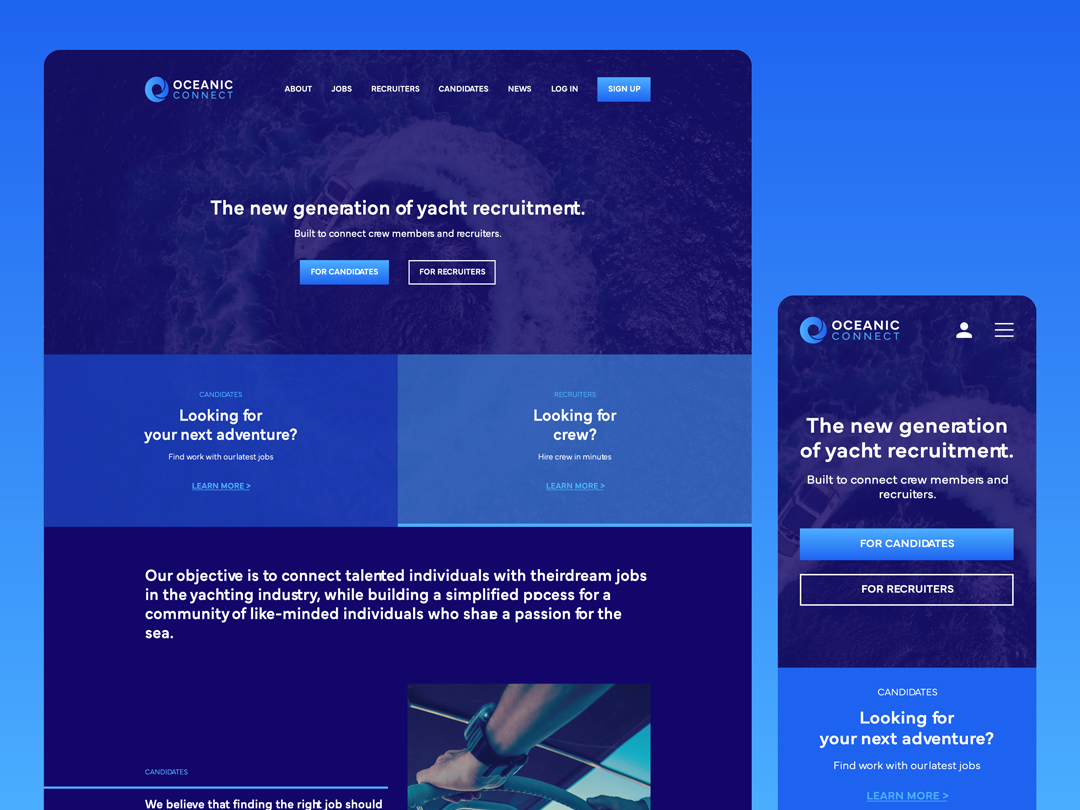 Tailored User Experience:
Templates often come with limitations that can hinder your website's functionality and user experience. A bespoke website, on the other hand, is designed with your specific goals and user needs in mind. The user journey is meticulously crafted, ensuring seamless navigation and intuitive interactions. This results in a user experience that's not only enjoyable but also encourages engagement and conversions.
Enhanced Functionality:
One size rarely fits all, especially in the digital realm. A bespoke website allows you to integrate tailor-made functionalities that are aligned with your business requirements. Whether it's a complex booking system, a unique e-commerce feature, or an interactive tool, custom development empowers you to offer your audience something truly exceptional.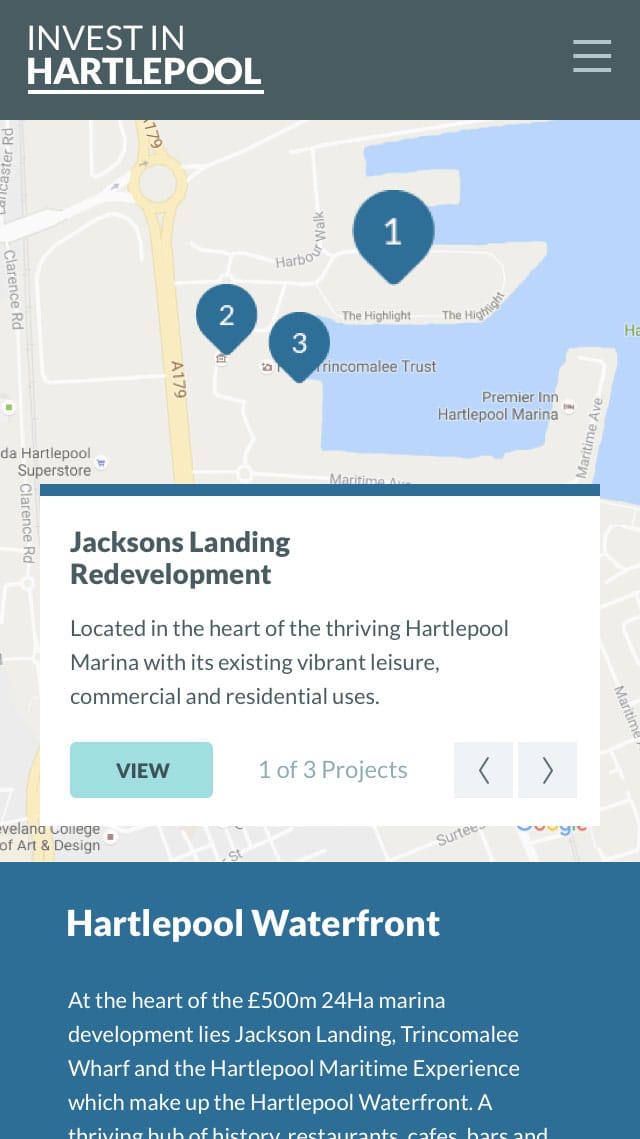 Search Engine Dominance:
Search engines prioritise unique, high-quality content. A bespoke website enables you to optimise every aspect for search engines, leading to better visibility and higher rankings. This means your potential clients can find you easily, helping you to outshine competitors and capture organic traffic effectively.
Scalability and Flexibility:
As your business evolves, so should your website. Template themes often become limiting when you want to scale up or implement new features. A bespoke website is built with scalability and flexibility in mind, allowing you to adapt to changes effortlessly and stay ahead of industry trends.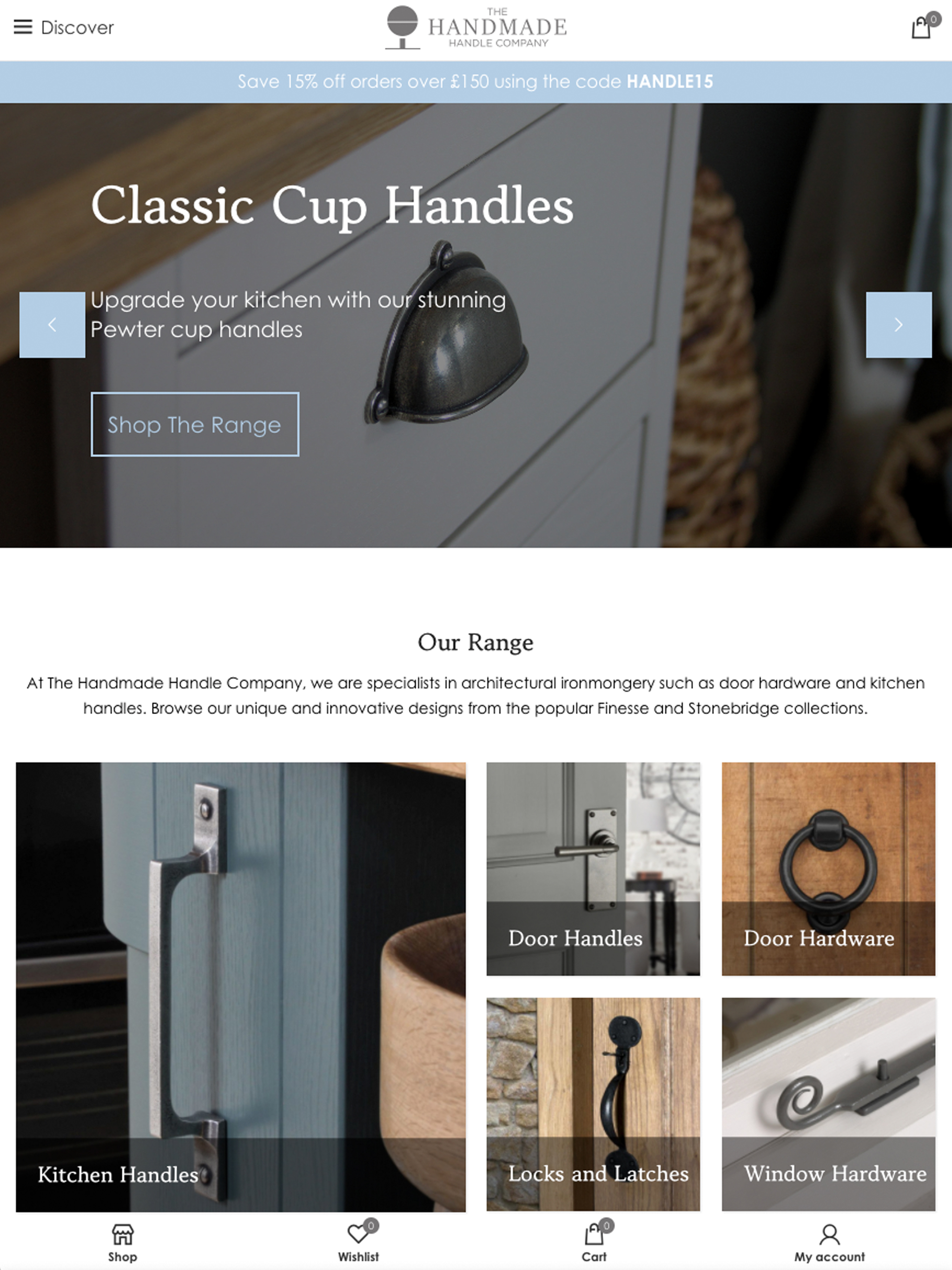 Unrivalled Performance:
Page loading speed, responsiveness, and overall performance are critical factors in retaining visitors. A bespoke website is meticulously optimised for performance, ensuring quick load times and a seamless experience across devices. This translates into lower bounce rates, longer on-site engagement, and ultimately, higher conversion rates.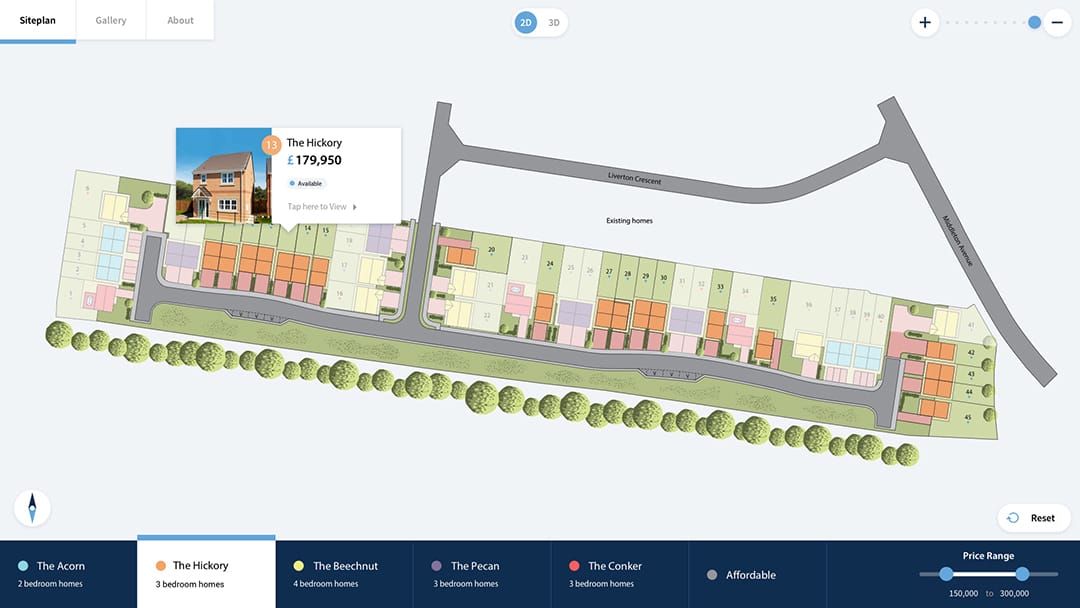 Personalised Support:
When you choose a bespoke website, you're not just getting a product, but an ongoing partnership. With a template theme you're often left to work it all out yourself with very limited support, if any. Our team of experts is dedicated to understanding your evolving needs and providing personalised support at every step. From design tweaks to technical assistance, we're here to ensure your website remains a powerful asset for your business.
Bespoke website designers

In a world where first impressions matter more than ever, a bespoke website stands as a testament to your commitment to excellence. As a leading web design agency, we specialise in creating digital experiences that transcend the ordinary, engaging your audience on a deeper level and compelling them to take action.
Your brand deserves a website as unique as your vision - and that's precisely what we deliver. Elevate your online presence with a bespoke website, and let's embark on a journey to digital success together.
Drop us a line to see how we can help.
Post a Response